Kristina's Bridesmaid Luncheon
Next week will be the beginning of May, that means we will be a year away from our wedding date! I am so excited to get the ball rolling on vendors getting booked and plans figured out. With Russell and I being engaged a year now and us having our wedding date and venue secured since January we have had a lot of time pass by in regards to planning I hope within the next couple of months to have the major vendors researched, contacted and booked. With all this planning ahead of me a bride will absolutely need her bridesmaids by her side.
My bridesmaids have known before I got engaged that they would be in my wedding, duh! they are my best friends and I hang out with them all the time. These wonderful & beautiful girls have become my closest friends ever since being my roommates in college.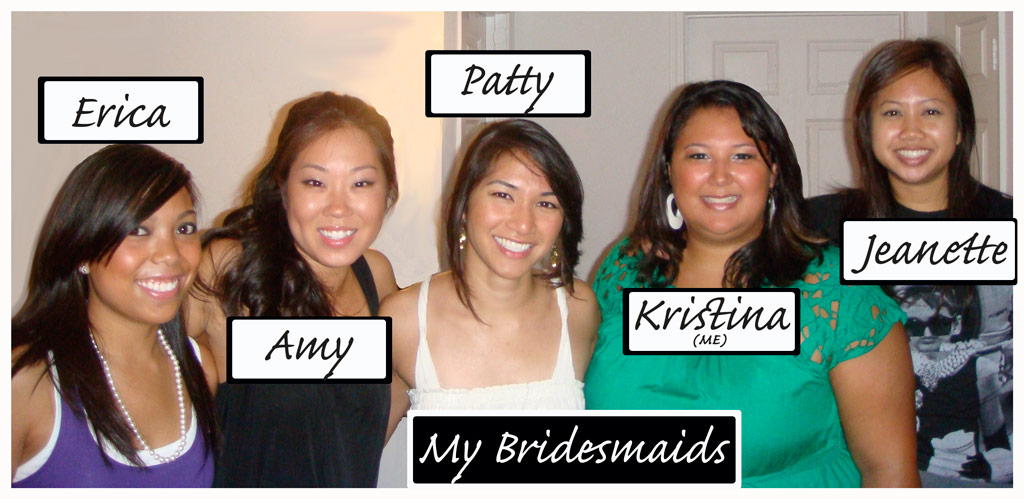 Even though they know they are in the wedding, I have waited until now to "ask" them to be my bridesmaids. If you are getting married and have read any wedding magazines or browsed theknot.com, brides are now formally asking their friends "will you be my bridesmaid?" and giving little gifts to commemorate the occasion. I think this is a great idea! There is a lot of commitment on the bridesmaid part: from planning and going to pre-wedding functions, paying for a dress, as well as being a big supporter to the bride. I also love the idea of presenting them with a token of appreciation before all the madness takes over as it gets closer to my wedding day.
I have been waiting until May to have a get-together type luncheon with all of the girls so I can formally kick off the process. I tried to think of a cute restaurant to have this Bridesmaid Luncheon and I came up with Mrs. K's Tollhouse Resturant in Silver Spring, MD. I am hoping the weather is good because they have a beautiful garden in back to take pictures. Then after the luncheon we are all going to go over to the Strathmore Music Center to show them the venue. All of the girls have not seen Strathmore and showing them where the ceremony will take place, cocktail hour and the reception area is vital in order for them to picture the day. This will also help when I will need to plan and pick decor and get their opinion if it will go or look good in the venue.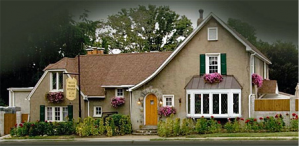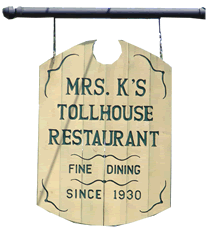 The Luncheon is planned for Saturday May 2nd, 2009! I am super excited that all of them can make it. If you know me I love to craft and do hands on projects so this was a great excuse to make my own invitations (pictured below). I found these "Petal" cards in the clearance section of Paper Source in Georgetown. The cards were a plain pink inside so I added everything from the ribbon, pink and green paper, paper flowers and gems from past craft projects. I think they turned out amazing and Russell and I are thinking of incorporating a "Petal" packaging for our wedding invitations. This is how they turned out: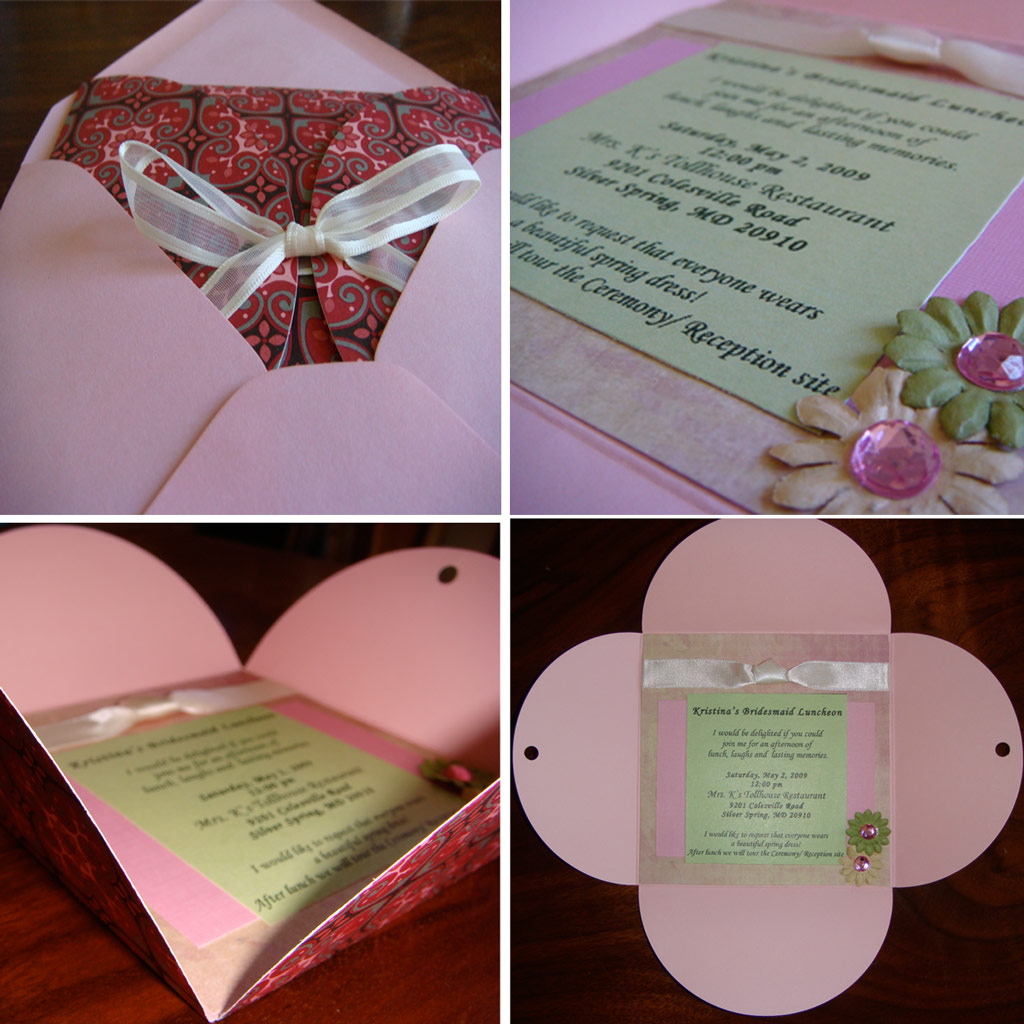 I am going to write another blog post discussing how the day went and to reveal some of my surprises! Shhh I can't say now because I don't want my bridesmaids to find out until our luncheon on May 2nd! Stay tuned.