An Afternoon At The Maryland Renaissance Festival
Kristina and I took a trip back in time when we visited the Maryland Renaissance Festival this past weekend. There were many sights and sounds to take in from the throngs of eager guests decked out in 15th century wear, to the numerous shops selling all kinds of hand made crafts.  The festival was littered with performers involved in plays, musical groups, and even a jousting match.
This jester was a hoot doing visual gags with his fingers.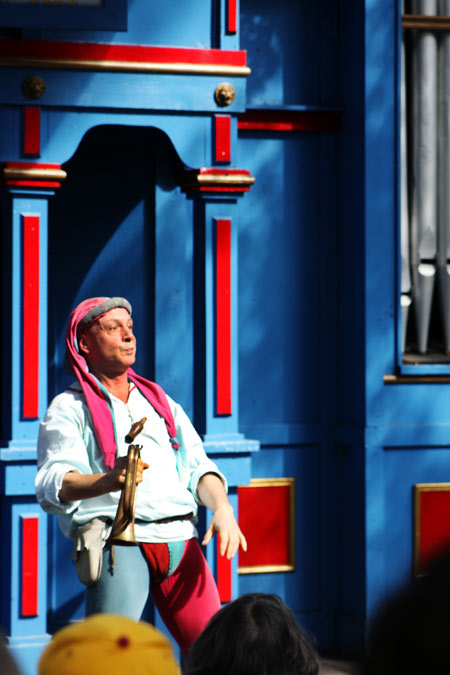 We saw a glass blowing demonstration and these were some of the finished products hanging outside of his shop.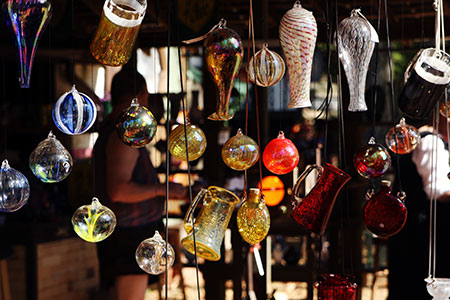 The jousting match was the most exciting part of the event. One of the knights even fell off his horse during one of the routines.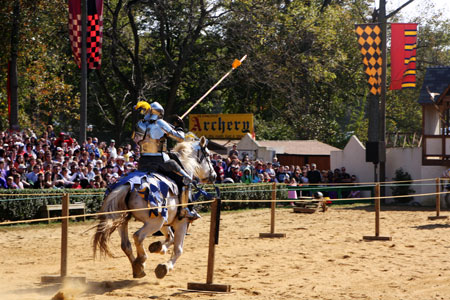 This queen was one of the many different costumes we saw people wearing throughout the day.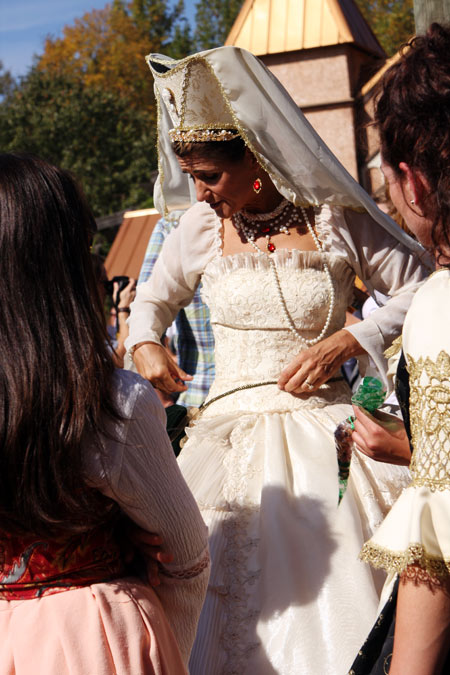 The longest line at the Maryland Renaissance Festival was for the ATM though some shops accepted credit cards.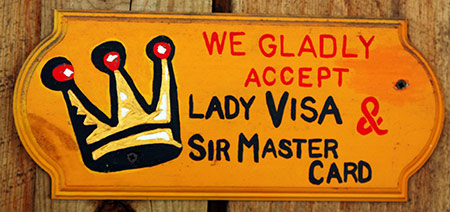 Kristina sure had a fun time! I did too I just couldn't get a picture of myself enjoying everything.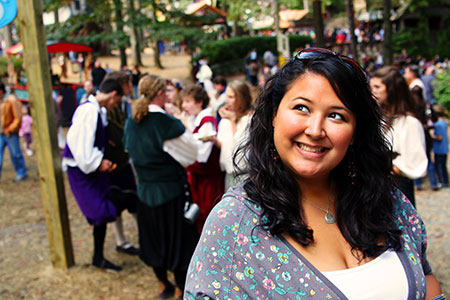 I can't believe how far some people get into the renaissance time period but it is fun to experience a bit of history for yourself. And we didn't have to worry about fighting a dragon and crossing a moat to get back home!
Tags